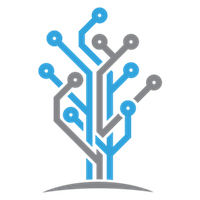 petabridge.cmd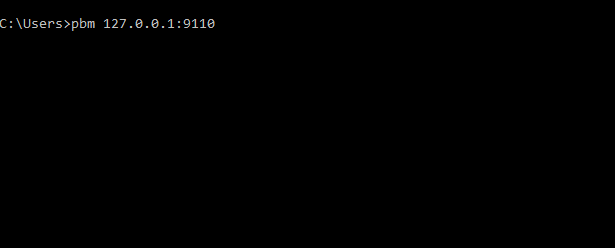 Manage Akka.NET clusters and applications with ease.
Easy to Use
Petabrige.Cmd is simple and includes helpful features such as tab-autocomplete and built-in help documentation.
Cross-Platform
Petabridge.Cmd can be used on Windows, OS X, or Linux to manage Akka.NET applications running on any environment.
Commercially Supported
Petabridge actively maintains and develops Petabridge.Cmd in order to better support Akka.NET users.